What we do
Electrical Testing in Lincoln
We provide professional and reliable electrical testing in Lincoln and the surrounding areas
We are equipped and accredited to provide Electrical Inspection & Testing services, including final Certification & Reports.
Here is an overview of what the requirements are and how we ensure you are compliant.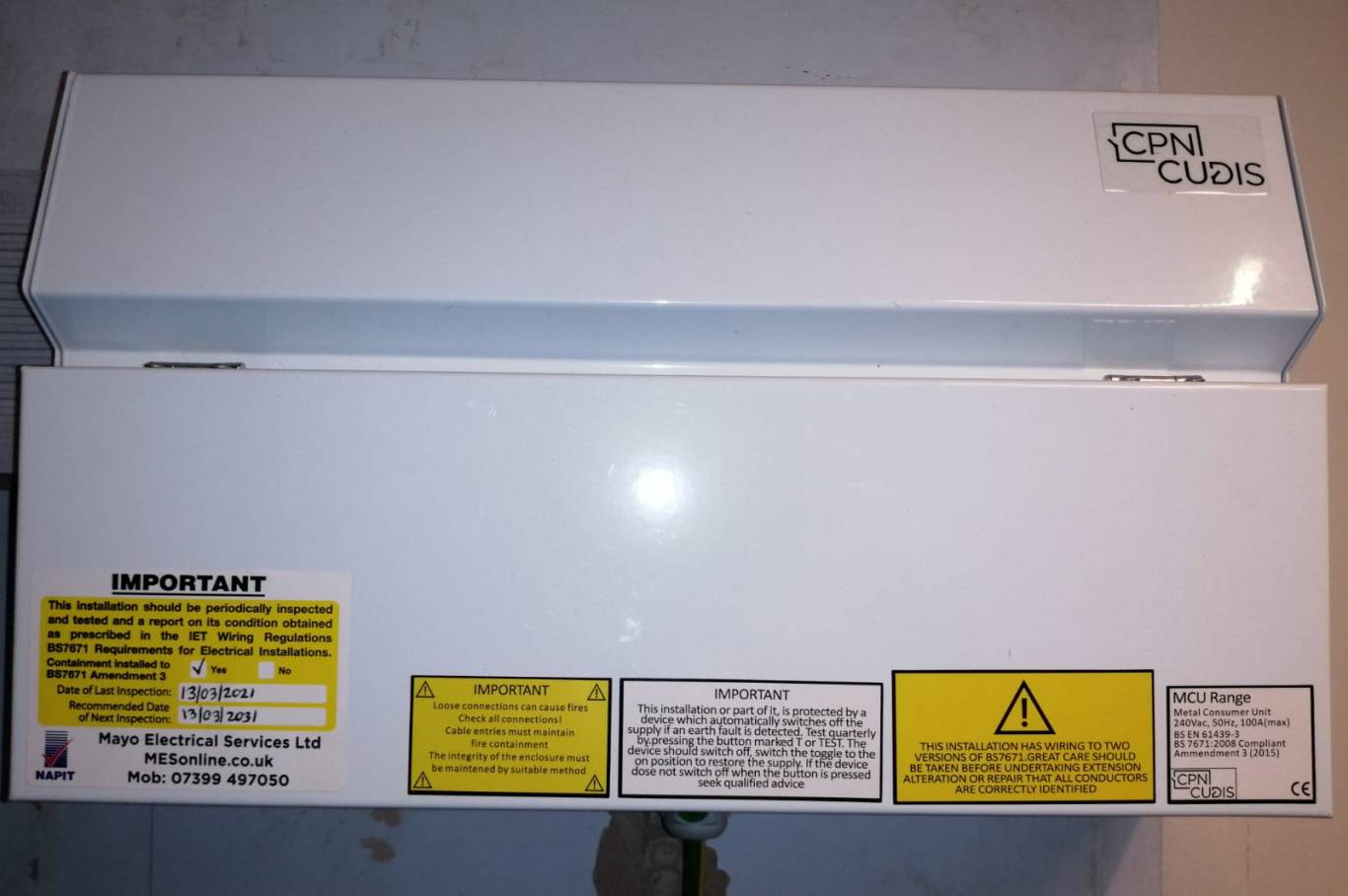 What Electrical Testing and Certification is required and why?
There are 3 main occasions where Electrical Testing is required:
At Electrical Installation
Firstly, every new electrical installation requires a qualified electrician to complete a full inspection and testing procedure. This is needed to comply with BS 7671, Regulation 610.1. Once completed, we provide you with the Electrical Installation Certificate.
Following Electrical Alteration
Secondly, where there is a change to an existing electrical installation, a Minor Electrical Work Certificate is completed following testing.
As a Periodic Review
Finally, The Electrical Condition Report is used for Periodic Inspection and Testing on existing electrical installations. This document replaces the old Periodic Inspection Report which is now not in use.
Mayo Electrical Services are able to provide Electrical Inspection, Testing and Certification services for all of these scenarios.
How frequently is an Electrical Inspection carried out?
Most standard workplace environments, including rental accommodation need an Electrical Installation Condition Report to be produced at least every 5 years. There should be routine inspections conducted at least annually.
For Rental 'Student' Accommodation, it is recommended that testing be carried out with a change of tenant in case installation condition has declined over the previous tenancy.
The frequency of periodic inspection and testing should take into account:
the type of installation
its use and operation
the frequency and quality of maintenance
the external influences to which it is subjected (such as weather)

 
We can advise on the right testing frequency and approach based on the installation you have.
What accreditation is needed to issue Electrical Certification?
We hold the C&G 2391 qualification and are registered with and accredited by NAPIT for inspection, testing and certification services.
NAPIT verify annually that we are performing these services in line with current guidelines. 18th Edition Wiring Regulations certification has also been attained, to ensure we are always complying with the current regulations.
MES Portable Appliance Testing (PAT)
MES provide Portable Appliance Testing Services for both landlords and businesses.
After testing, we provide:
Labeling of the equipment with the Inspectors Signature, Test date, and its required re-test date;
A full list of any failed items, with an explanation of their failure.
We can also provide a laminated package, which includes:
An MES 'Inventory' containing each appliance type, name, location and description; and
A full set of test results for each appliance tested.
Following the test, we are happy to discuss your report with you and advise you of any further action required.
The Inventory can be a particularly useful documentation to have on site for External Electrical Compliance Investigator or other person interested in your compliance.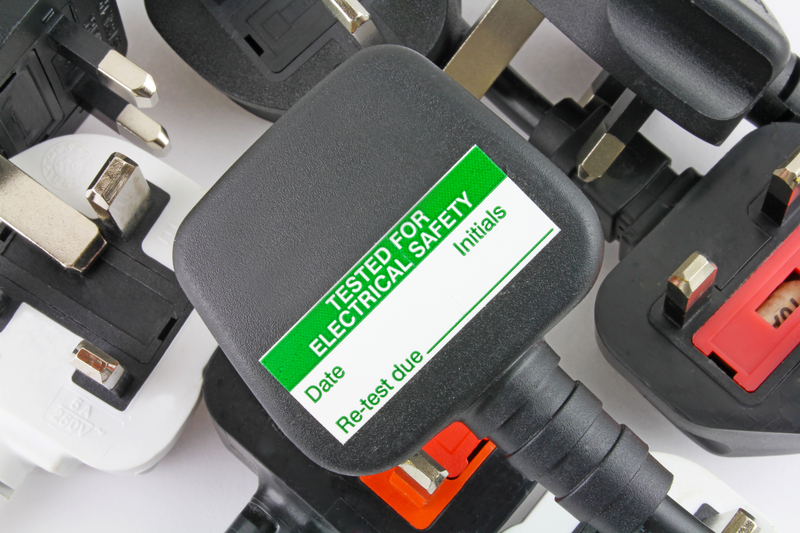 What is PAT (Portable Appliance Testing)?
Electrical appliances have their safety checked through inspections and electronic tests. This is called Portable Appliance Testing. Portable Appliances are any appliances powered by inserting a plug into a socket.
Why do I need to have my appliances tested?
Law requires most Public Areas to perform testing. This includes Landlords and Employers as well as spaces such as Schools, Restaurants, Gyms and Supermarkets. It also helps cover the Insurance requirements within Installations, as faulty equipment can be a Fire Risk.
What does Portable Appliance Testing involve?
We carry out the test with a visual inspection and electrical test with specialist equipment. This allows us to establish the safety and suitability of your electrical appliances.
A Competent Person must carry out these tests. This is someone with the necessary knowledge, skill and experience to avoid danger to themselves and others. They must be able to identify any external influences, which may have a detrimental effects on the equipment. The Electrician may also be able to 'modify' some of the equipment, if it did not meet up to the standards, to 'Pass' the Testing procedure.
What we do
Electrical Installations in Lincoln
We provide a full range of high quality, reliable electrical installations in Lincoln and the surrounding areas
We will tackle small jobs, such as additional lighting or sockets, through to full building wiring. Clients with domestic properties or commercial units with 3 phase power requirements are both catered for in the Lincolnshire area.
We carry out the work in 4 steps: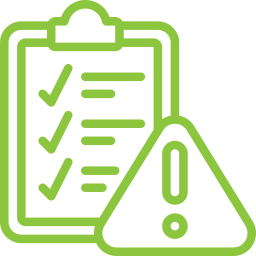 Step 1
Site Evaluation and Installation Assessment
First we meet the customer on site, to discuss their needs and determine the feasibility of the requirements based on the supply into the site. This is an important input to ensure that the design we provide meets the required specification.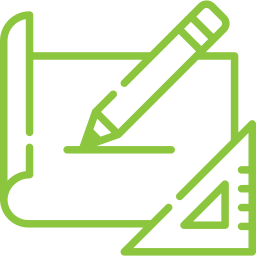 Step 2
Installation
Design
Then we will draft a design for the electrical installation to meet your requirements in the context of your site. We will share this design with you for your review and approval.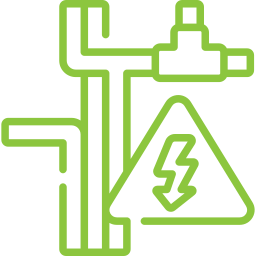 Step 3
Electrical
Installation
We will then arrange a time with you to carry out the wiring in line with the agreed design. We ensure all work is carried out in line with the latest electrical wiring regulations throughout the process.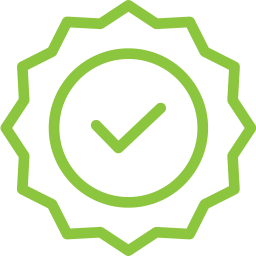 Step 4
Test &
Certification
In the final step we carry out the Electrical Inspection & Testing procedure. This ensures the Electrical Installation has been completed properly and no accidental damage has occurred through the process.
With the tests completed, we provide an Installation Certificate and label up the Distribution Boards or Consumer Units with the details of the test. We also include the re-test dates in the Test Certification that is appropriate to the size and environment of the installation.
Some of these steps can take place on the same day for smaller jobs.
What we do
Lighting Installations and Upgrades in Lincoln
At Mayo Electrical Services Limited, we are a professional team of reputable electrical contractors based in Lincoln, offering our lighting installations and upgrade services to all customers situated throughout the local areas. Our electricians are all fully qualified specialists, with many years of experience working in the trade. This ensures all of our lighting installations and upgrades are complete with optimal safety and accuracy.
Lighting plays a crucial role in each and every property as it not only ensures those within the property can see clearly after sundown, but it can also be a great way of adding light and colour to a specific space for decorative purposes.
At Mayo Electrical Services Limited, we work with a diverse range of lighting types, which allows us to assist and accommodate all of our customers with their specific lighting ideas and requirements.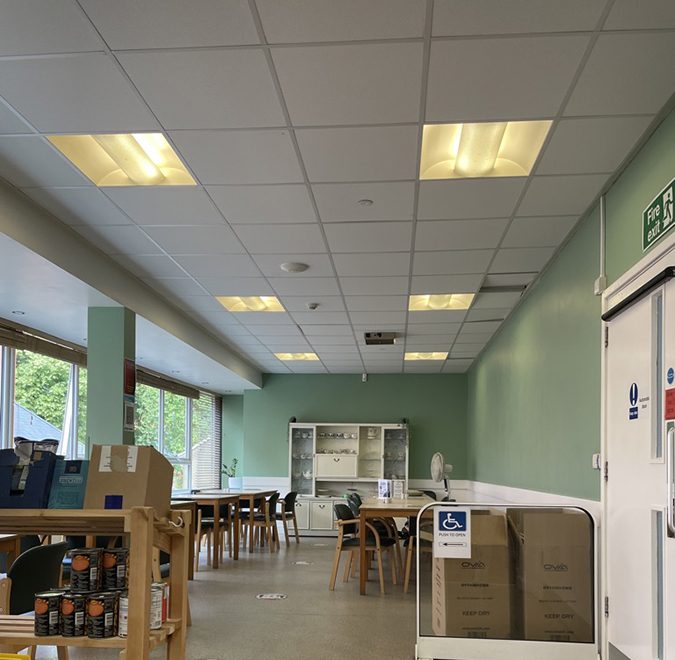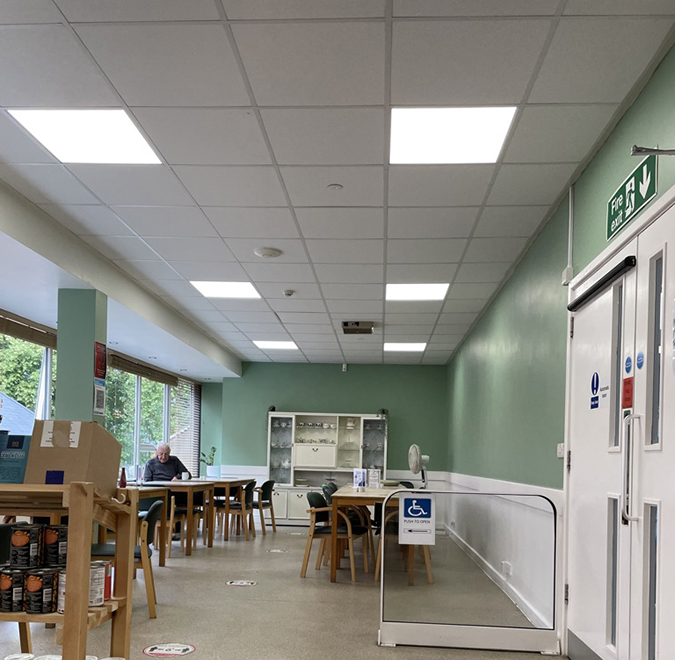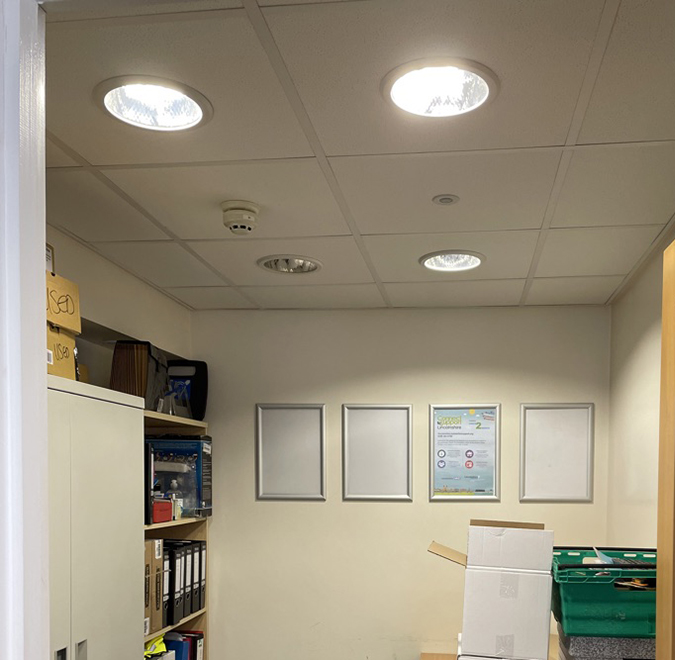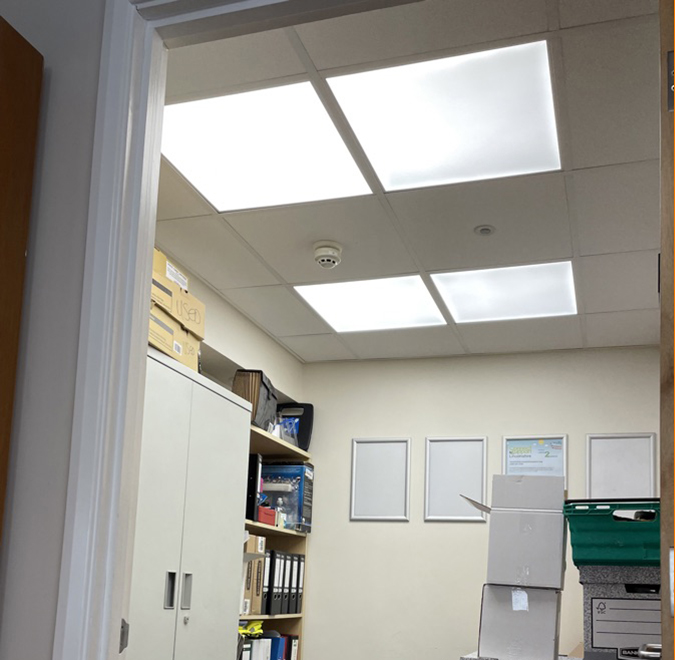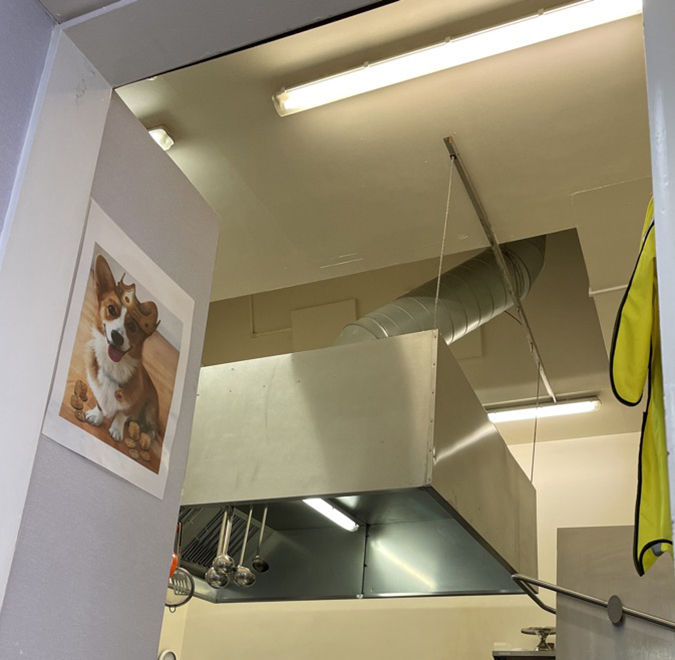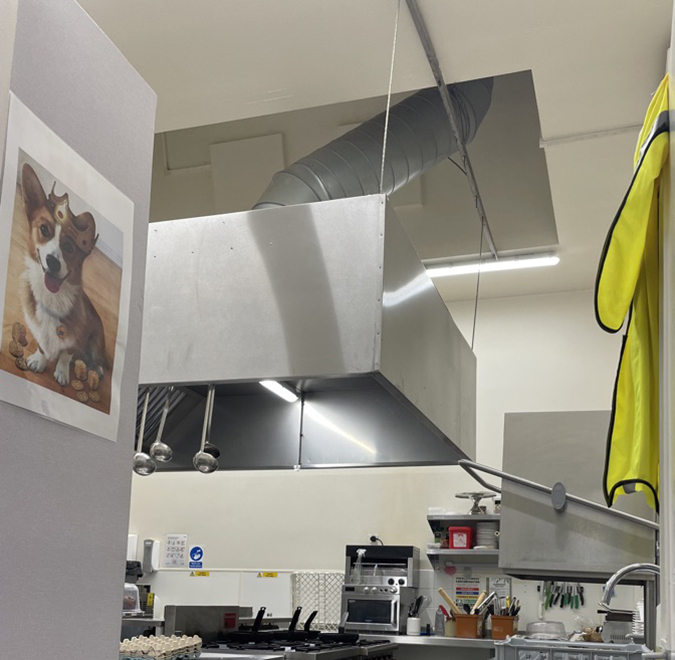 What we do
Wireless CCTV Security System & Installation
For £599.99 MES can provide and install a Wireless CCTV Security System, with the option of up to 4 cameras displaying on a 7" high-definition touch screen. The installation will be completed in one day and is suitable for residential and small business premises.
Once installed, the system uses WiFi to provide a direct connection to an App on your Mobile Phone, to notify you of any detected movement. You are also able to speak directly to anyone at your front door using the internet connection.
The system can support up to 4 channels of real-time input, motion detection recording, and store video on a TF card. The cameras operate in both day and night conditions thanks to night vision capability.
Importantly, this system has NO Monthly fee, saving nearly £100/year when compared to alternative products.
Trained MES electricians complete the installation, ensuring quality and safety.