What We Do
Domestic Electricians in Lincoln
At Mayo Electrical Services Limited, we are a professional team of reputable electrical contractors based in Lincoln, offering our extensive range of electrical services to all domestic property owners residing throughout the local areas. Our electricians are all fully qualified specialists, with many years of experience working in the trade. This ensures all of our domestic electrical work is completed with optimal safety and accuracy, no matter how big or small the job may be.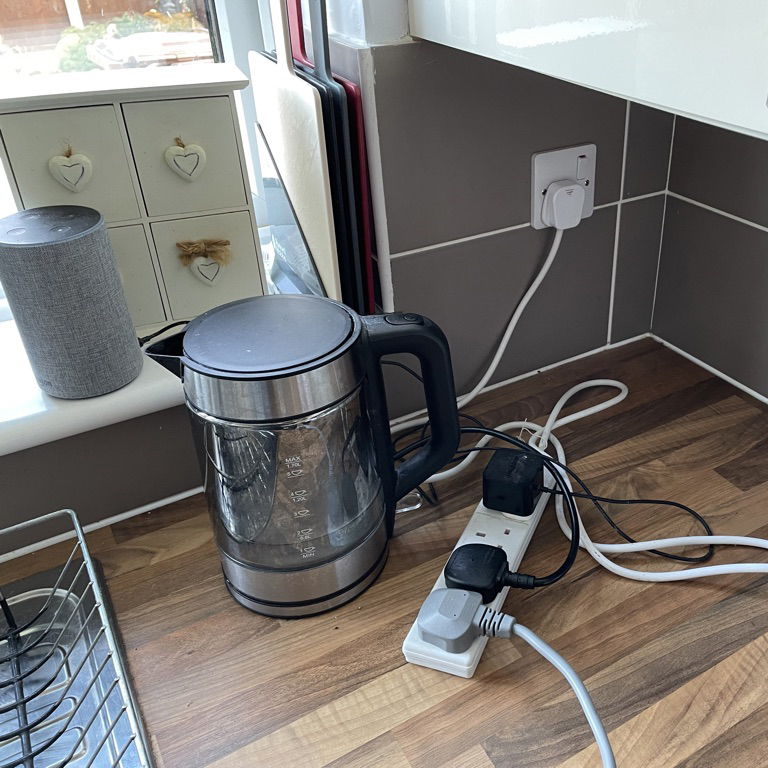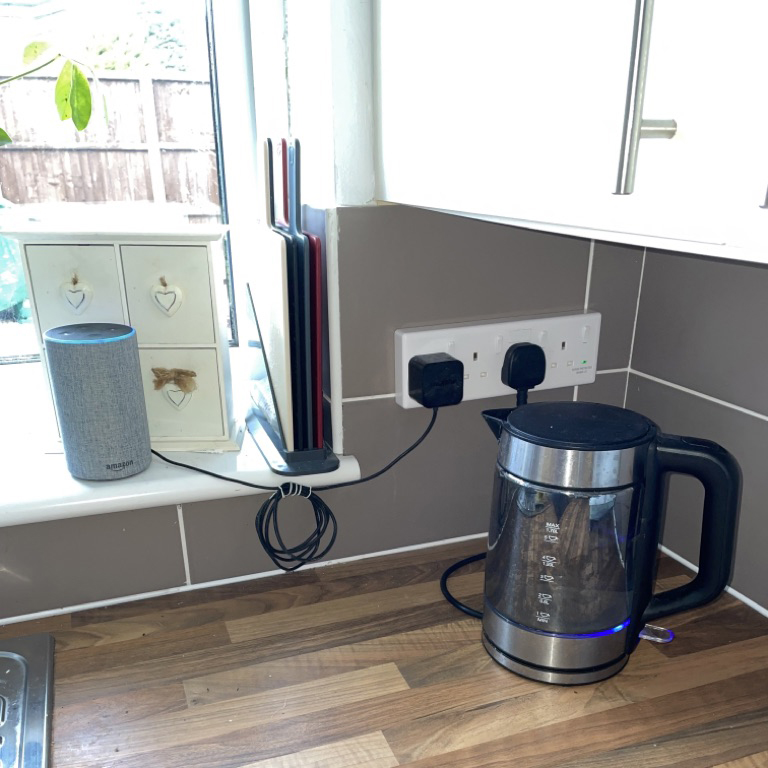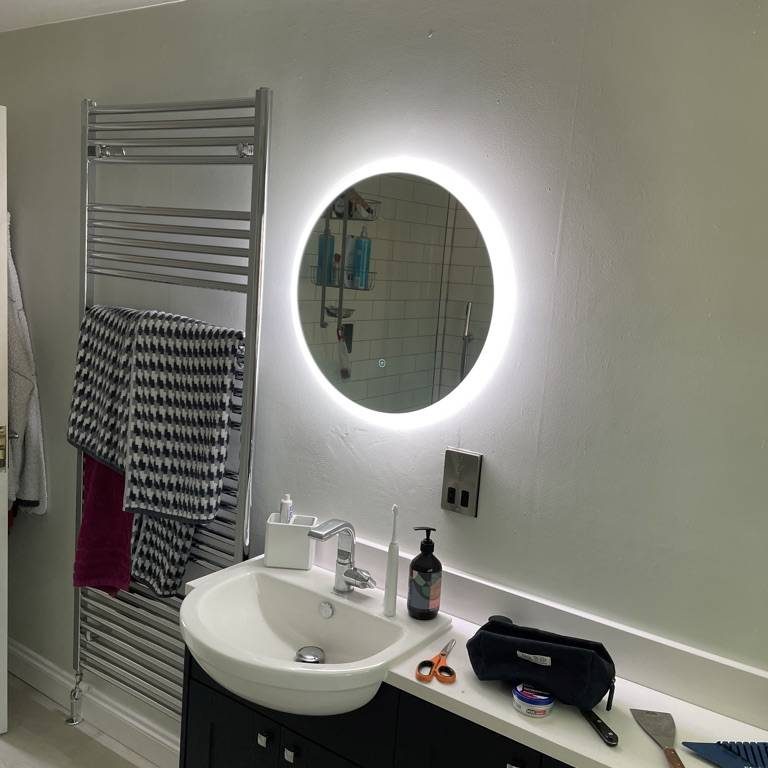 Electricity plays a huge role in the overall running of any domestic home. Not only does it power important appliances and devices, required for day-to-day tasks, but it also ensures provides the option of adding security features such as lighting and CCTV cameras to protect the home. With this, we understand the requirement for a domestic electrician is ever-present, whether it be to install, repair or maintain an electrical aspect within the property.
At Mayo Electrical Services Limited, we provide the area with a comprehensive range of domestic electrical services, ensuring we are able to assist all homeowners, no matter how big or small their electrical needs may be. Therefore, we are a perfect team to call when a domestic electrical requirement arises.
For further information regarding our domestic electrical services at Mayo Electrical Services Limited, give us a call today on 07399 497050, where one of our contractors will assist you with your requirements and book your domestic service in with our team.  
Our Services
Our domestic electrical services include:
Consumer Units
New non-combustible enclosure requirement for consumer units
The third amendment to BS 7671:2011 (IET Wiring Regulations Seventeenth Edition), which was published in January and comes into effect on 1 July, will include a new regulation requiring consumer units and similar switchgear assemblies in domestic premises to have a non-combustible enclosure.
The wording of the regulation is as follows:
421.1.201 Within domestic (household) premises, consumer units and similar switchgear assemblies shall comply with BS EN 61439-3 and shall:
(i) have their enclosure manufactured from non-combustible material, or
(ii) be enclosed in a cabinet or enclosure constructed of non-combustible material and complying with Regulation 132.12.
NOTE 1: Ferrous metal, e.g. steel, is deemed to be an example of a non-combustible material.
NOTE 2: The implementation date for this regulation is the 1st January 2016, but does not preclude compliance with the regulation prior to that date.
British Standard BS EN 61439-3, mentioned in the regulation, is entitled Distribution boards intended to be operated by ordinary persons (DBO).